Coctail Bar Max & Dom Whisky
ul. Rzeźnicza 28-31
50-130 Wroclaw, Poland

Website:  www.barmax.pl
Email:  warszawa@barmax.pl
Telephone: +48 691 960 000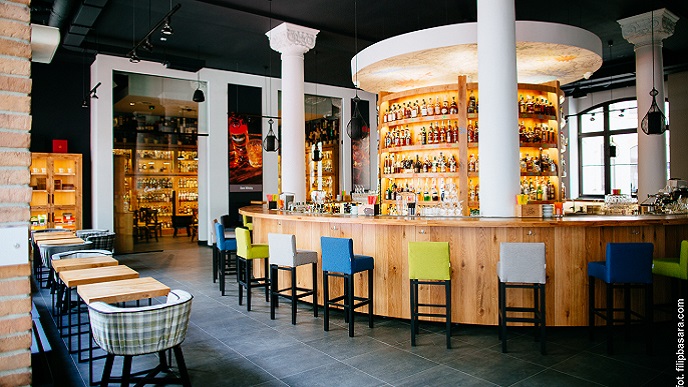 In a nutshell
Let's just say, if it is to be sliced, shaken or mixed, nobody in Wroclaw will do it better than these guys. And although the venue has only been opened a short time, they've a ready established themselves as the leading cocktail venue.
Bar service
Of course making cocktails isn't quick, so understandably it will take a while to get served.
Opening Times
Daily from 11:00 – 05:00