Much like our main tailor-made service, we offer special services to meet the specific needs of business and corporate clients in Poland. We believe every client should be treated individually and therefore we create unique packages that suit different needs and expectations.
The two main types of hospitality we offer are firstly to you – Corporate Entertainment and secondly to your visiting guests – Client Hospitality.
Corporate Entertainment
Whether for company Integration or office entertainment, we can organize an event that will linger in the minds of your employees for all the right reasons. After you've chosen from one of our 1stopJamboree locations on Poland – Gdansk, Sopot, Gdynia, Wroclaw, Poznan, Krakow, Warsaw, Lublin, Zamosc, Katowice,  Bodgoszcz, Torun or Lodz. Let us provide you with a wide range of group and team building activities and attractions to keep your employees fully entertained.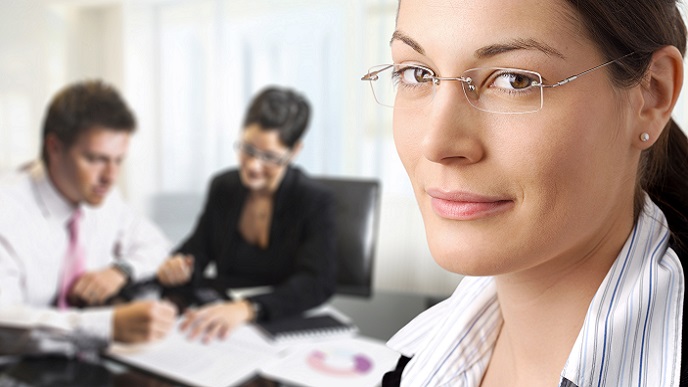 Client Hospitality
From arrival to departure feel relaxed, confident and assured that your visiting guest(s) will be royally looked after under our special care. We will provide transport, hospitality, treat them to a range of attractions, plus their own personal bilingual guide to help and assist for the duration of their stay. And it goes without saying that we will of course, get them to the meetings on time…
We understand the stresses of business travel and the fact that it's the little things that make the big difference; therefore we do our best to satisfy the needs of you and your visiting guests. We hope that with our help, doing business will be a little easier.
Please feel free to contact us about any of our corporate solutions and special top-class client hospitality packages.