Add to basketRemove from basket
Summary – "Get on the Go Karts podium, history doesn't record who finished fourth"
Welcome to the Go Karting F1 experience in Wroclaw. A combination of races based on the F1 method of testing, qualifying and racing to the chequered flag. All the elements to create a truly thrilling karting event with finishing on the podium being the only thing that counts.
Price per person 35 GBP
Included in the price:
• Head mesh and helmet
• Super fast GT Karts
• Time trials and grid qualification
• Final race
Extras
Mixed grill lunch + Beer 16 GBP
Activity transfer
Not included in price but available on request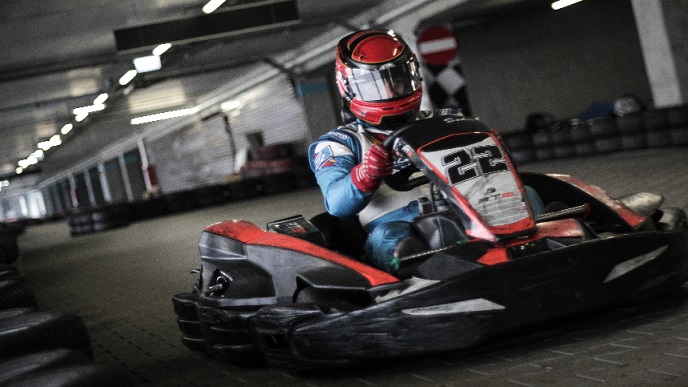 For more information about Go Karts in Wroclaw or any of our other locations, please feel free to contact the main office.