Add to basketRemove from basket
Summary "Some beasts were meant to be tamed"
There is no denying the popularity and indeed durability of the Quad bike. Activities come and go with the seasons, but the Quad bike safari is one for the few events that can be run in all kinds of condition. The machine thrives in the harsher terrain.
With up to 20 Quads and more available with due notice, this event can be organised for both large and small groups. And with the unique blend of power and balance versus technical prowess, there is something there for everyone.
The quad safari takes place on an off-road area just outside Katowice centre.
Prices start from 85 GBP per person
Price includes the following:
• ATV Guide Services
• Quad basic training
• All safety equipment
• 60 minutes Quad hire
Activity transfers
Not included in price but available on request.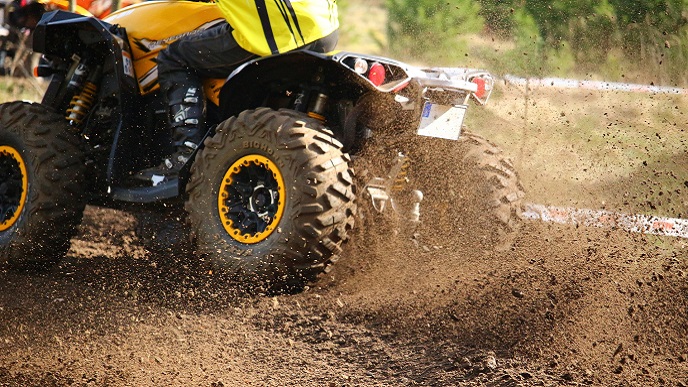 For more information about Quad bikes or any other activities in Katowice, please contact the main office.