We pride ourselves on building exclusive bespoke corporate and business and leisure packages for large groups and companies in Warsaw.
We offer clients confidence and peace of mind, giving the answers and solutions to questions you've not even asked.
Weather you travel for business, pleasure or a bit of both, you can rest assured that the needs of you and your group will be handled with the utmost care and due diligence. It is because of the attention to details and specialised assistance, that 1stopJamboree has an ever growing reputation in Poland as a leading provider for business and leisure travel package and corporate solution in Warsaw, Poland.
We understand the stresses that come with travel packages and the fact that it is often the little things that do indeed make a big difference; therefore we always do our upmost to satisfy your needs. We hope that with our help, doing business will be a little easier.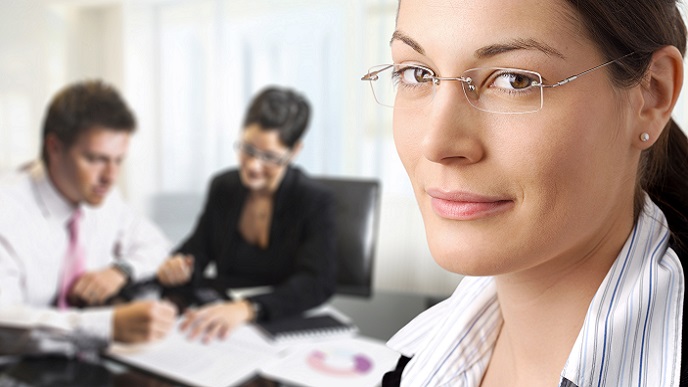 We are a trusted company with a reputation for bringing confidence, flexibility and an outstanding level of service to our clients.
With us at the helm, you can relax, after all we've done this before.
For more information about business, leisure or corporate travel packages in Warsaw, Poland or any of our other Polish cities, please feel free to contact our main office.